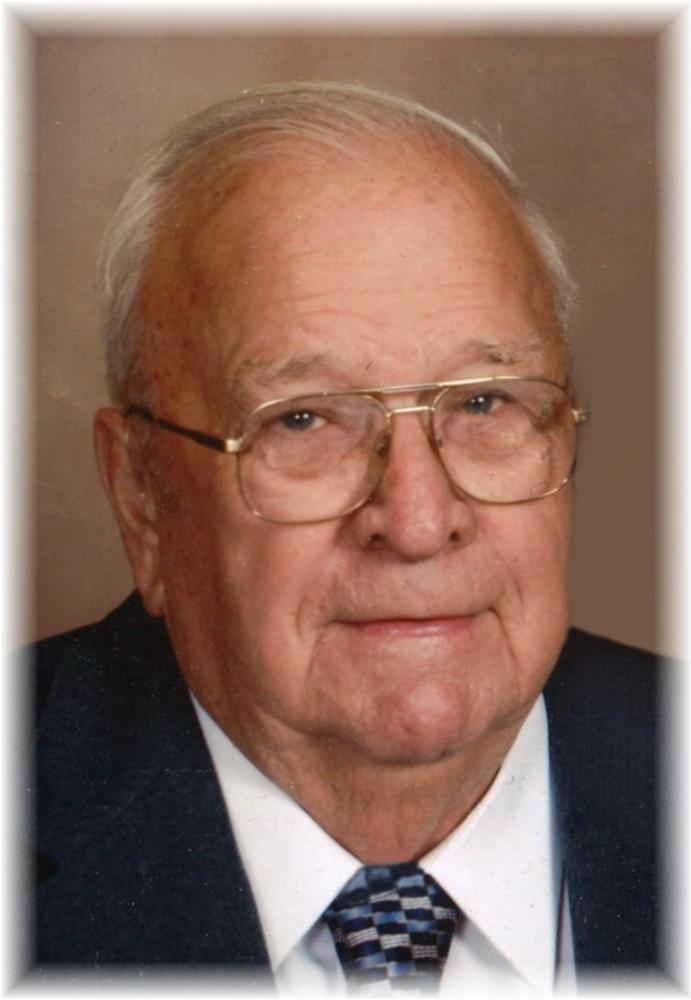 John Elgersma, age 82 of Sanborn, IA, passed away at Prairie View Nursing Home in Sanborn on Wednesday, April 19, 2017.
Memorial services will be held on Saturday, April 22nd at 11:00 a.m. at St. Paul's Lutheran Church in Hartley, IA. Visitation will be held at the Sanborn Funeral Home in Sanborn on Friday, April 21st from 3:00 p.m. to 8:00 p.m., with the family present from 6:00 p.m. to 8:00 p.m. Friday evening.
Burial will take place at 10:00 a.m., prior to the service on Saturday, at Roseland Cemetery near Sanborn.
The Sanborn Funeral Home is in charge of the arrangements for 82 year-old John Elgersma of Sanborn, IA.