Sub Sandwich Sale – St. Mary's
- August 24, 2021

-

- September 17, 2021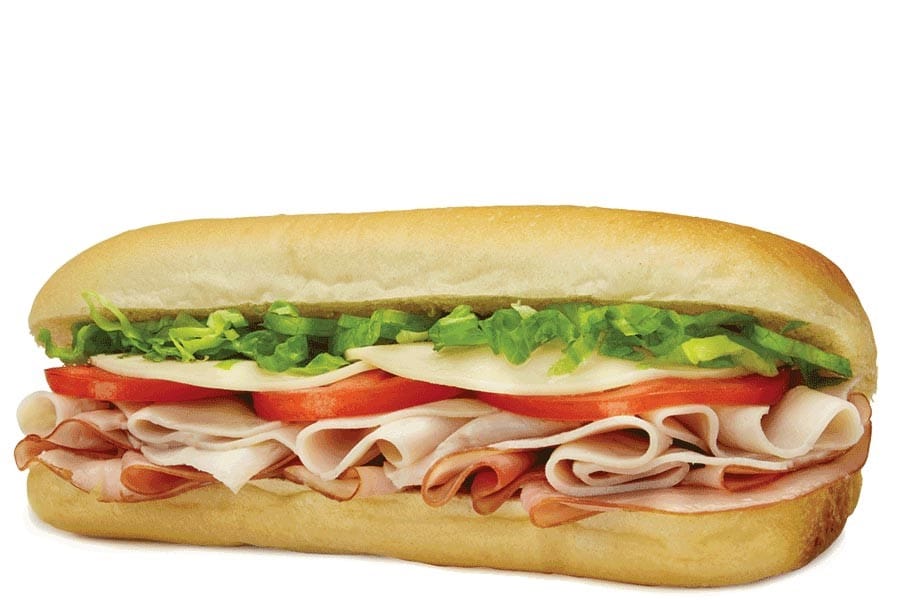 Fall Harvest Sub Sandwiches
St. Mary's Catholic Daughters are having sub sandwiches for sale.
Available for pickup on Saturday, September 25th at the Ashton Legion Community Building from 10:00 AM until 11:00 AM.
The cost is $3.50 each with 1 Sub free if you order 1 dozen.
To place your order, please call Janelle Fischer at 712-348-5067 or Kris Schoo at 712-348-3607.
Orders must be placed by September 17th.
No orders can be placed after this date.