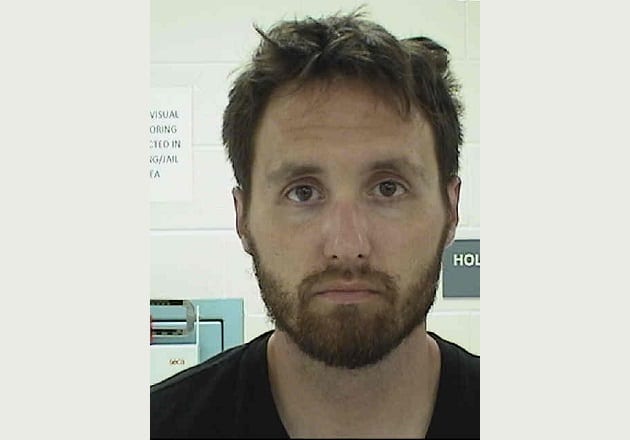 Sheldon, Iowa — A Sioux City man has been arrested on a felony drug charge in Sheldon.
According to a criminal complaint filed with the O'Brien County Clerk of Court's Office by the Sheldon Police Department, 32-year-old Zackery Buckwald of Sioux City is accused of the possession of a controlled substance. He was arrested on Friday.
In his statement, the officer states that Buckwald was arrested on a valid arrest warrant. During a search of his person, a syringe was allegedly located in his pocket. He says the syringe contained blood and a white crystalline substance, which field tested positive for methamphetamine.
Buckwald was charged with possession of methamphetamine, third or subsequent offense, a class D felony. If convicted, Buckwald could face up to five years in prison.
He faces a preliminary hearing on Tuesday, September 19th.
At last report, Buckwald remained in the O'Brien County Jail in Primghar in lieu of a $5,000 cash or surety bond.