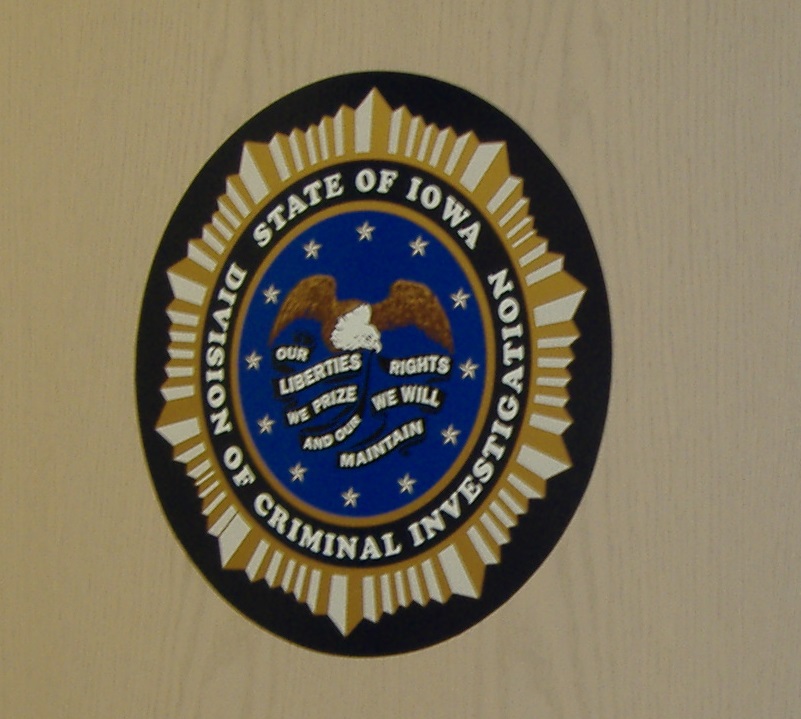 Emmetsburg, Iowa — A death of a child from Emmetsburg is being investigated by the Iowa Division of Criminal Investigation — or DCI.
According to the DCI, on Thursday, January 19, 2023, at about 1:30 p.m., the Palo Alto County 911 Emergency Center received a 911 call of an unresponsive child. Palo Alto County EMTs and the Emmetsburg Police were called to 1605 8th Street in Emmetsburg. They tell us when they got there they attempted life-saving measures before transporting the child to the Palo Alto County Hospital. Later that afternoon, the child was transported to Blank Children's Hospital in Des Moines, Iowa. On Tuesday, January 24th the child passed away. An autopsy was conducted on Wednesday, January 25, 2023, at the Iowa Office of the State Medical Examiner in Ankeny.
On the day of the 911 call, the Emmetsburg Police Department requested the Iowa Division of Criminal Investigation begin an investigation into the incident. The investigation is ongoing, and the DCI says no further details are being released at this time.