Statewide Iowa — The state unemployment rate fell to 3.5% in December.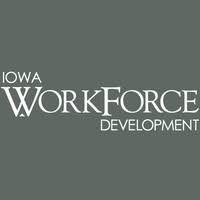 The rate is down from three-point-seven percent in November, as Iowa Workforce Development reports the number of unemployed dropped by 3,800 compared to November, and the number of working Iowans was up 5,200. It is the fifth straight drop in unemployment since July.
IWD says the state added jobs in each of the last four months of 2021 — ending the year with a total nonfarm employment increase of more than 41,000 jobs.