A late season storm system is expected to bring precipitation to the region. Rain is expected to transition to freezing rain today, and the freezing rain is expected to transition to snow overnight tonight. With ground temperatures initially above freezing, freezing rain will have greatest impact on trees, power lines, and elevated surfaces; however, as temperatures cool overnight, travel conditions may be impacted.
Osceola-Dickinson-Sioux-O`Brien-Plymouth-Woodbury-Dixon-Dakota-
Union-
423 AM CDT Thu Apr 2 2020
…WINTER WEATHER ADVISORY IN EFFECT FROM 4 PM THIS AFTERNOON TO
1 PM CDT FRIDAY…
* WHAT…Mixed precipitation expected. Total snow accumulations
of up to one inch and ice accumulations of up to one tenth of
an inch.
* WHERE…Portions of southeast South Dakota, northeast Nebraska
and northwest and west central Iowa.
* WHEN…From 4 PM this afternoon to 1 PM CDT Friday.
* IMPACTS…Plan on slippery road conditions. The hazardous
conditions could impact Thursday evening and Friday morning
commutes. Ice accumulations on trees and power lines are also
expected.
PRECAUTIONARY/PREPAREDNESS ACTIONS…
Slow down and use caution while traveling.
The latest road conditions for the state you are calling from can
be obtained by calling 5 1 1.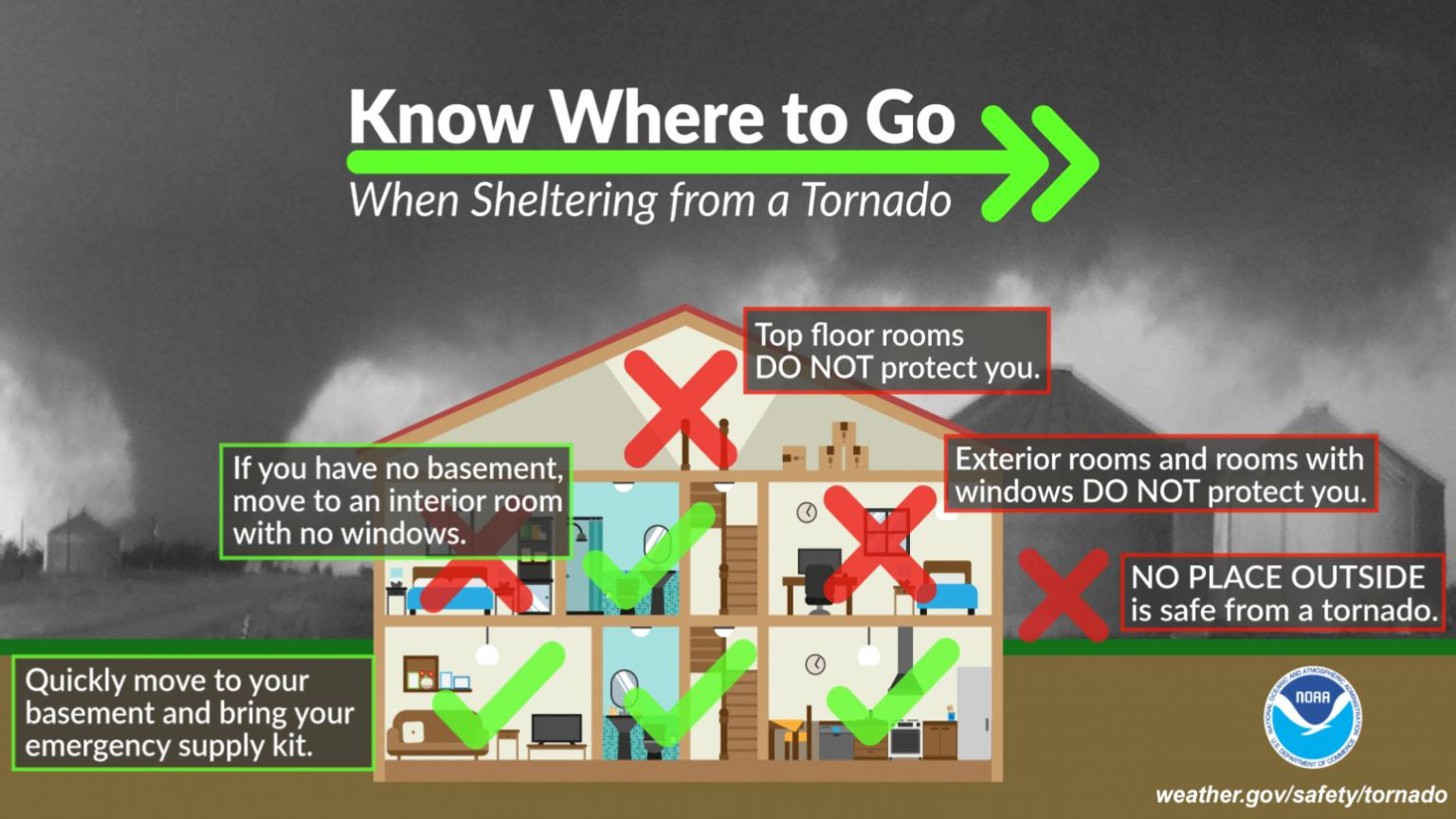 Rain will change to freezing rain from west to east tonight into Friday morning from western Iowa into parts of north central Iowa. Ice accumulations up to a tenth of an inch will be possible and may result in untreated roadways becoming slick. Allow extra time if you are commuting Friday morning due to possible hazardous driving conditions. Elsewhere across central Iowa, mainly rain showers are expected much of the time tonight into Friday. The precipitation will come to an end from west to east late in the morning into the early evening.
A wintry mix of precipitation is spreading across the region today. As a result, Winter Weather Advisories are in effect for much of the area. The wintry mix will eventually change over to light snow from west to east this afternoon into the evening hours. Look for breezy and colder weather for the end of the week, however a quick warm up is anticipated by the latter part of the weekend into early next week.