Northwest Iowa — Beneficial rain is headed our way to start off the week! Rain chances increase early this afternoon, with widespread rain expected through Wednesday morning. 1 to 2″ of rain is possible for most of the area, with only minor rises for our area streams and rivers expected.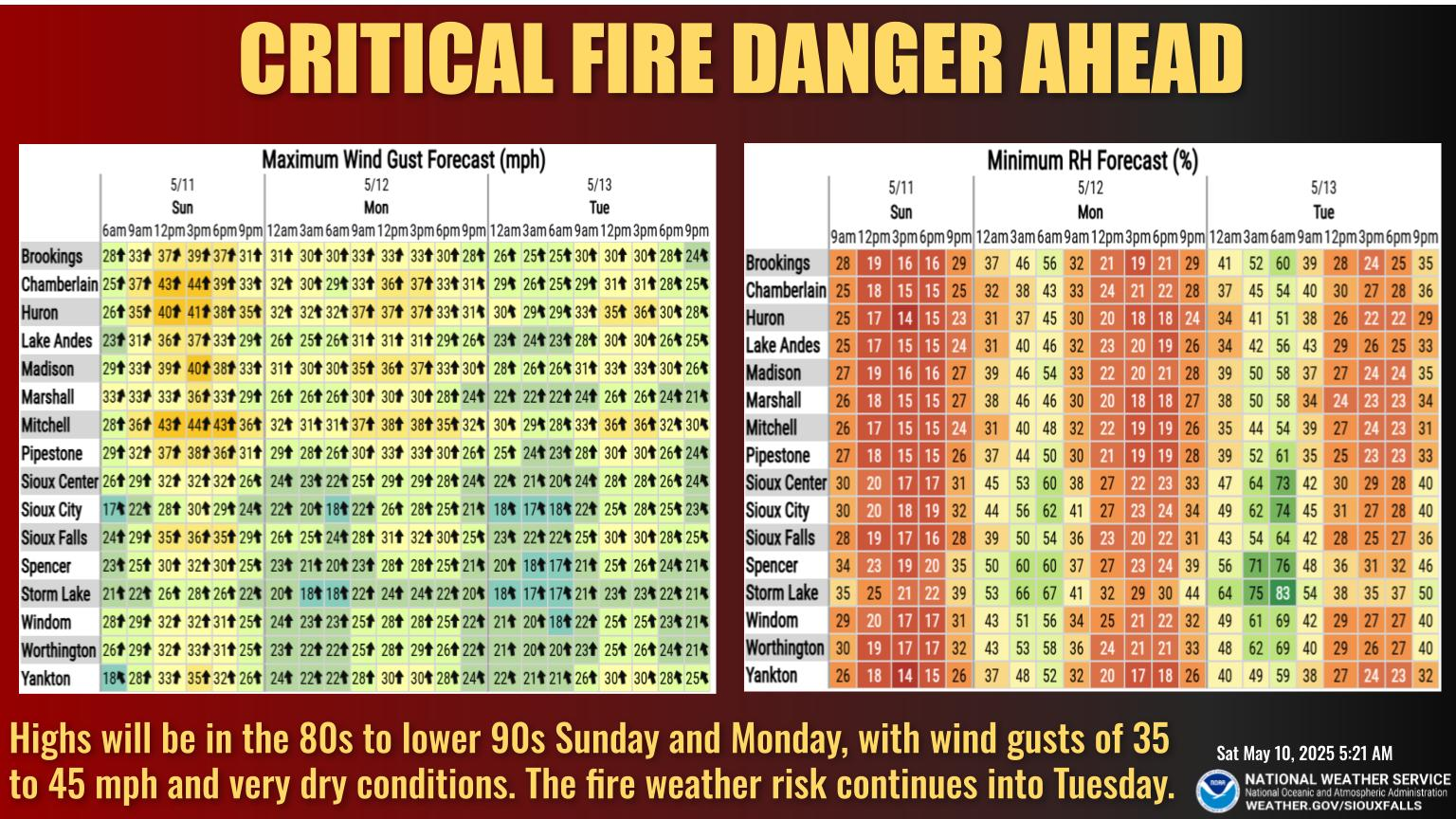 Cloudy, rainy weather starts to move in today. By Wednesday, we will see 1 to 2 inches of rain, perhaps with some light snow mixed in late Tuesday night or early Wednesday morning. Later in the week, we'll see sunshine, drier weather, and lighter winds return.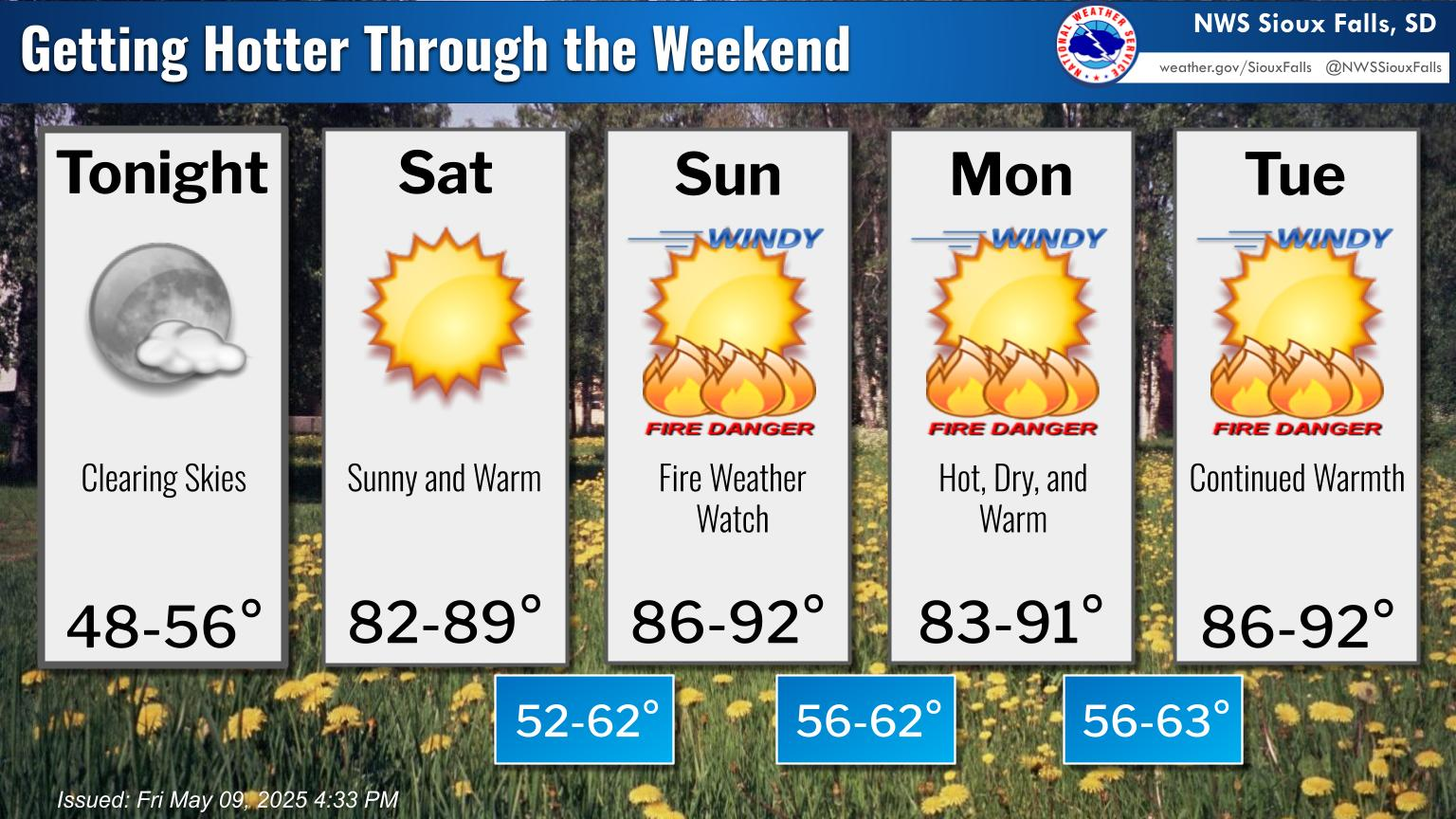 Here's a look at the timing for rain chances over the next few days.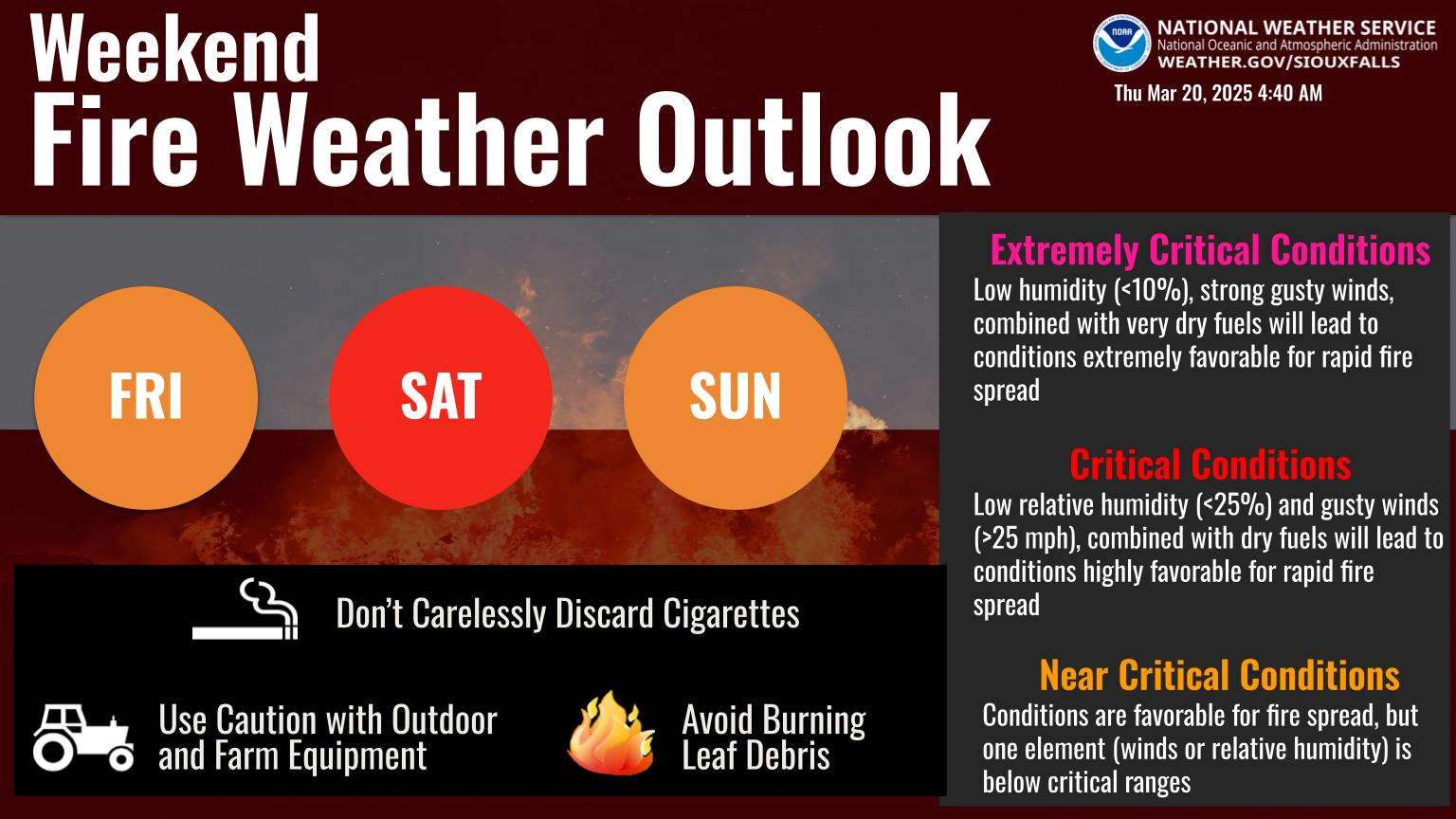 Above normal temperatures are favored for April across much of the United States. For our region locally, there is an equal chance of above or below normal precipitation