News Director | On-Air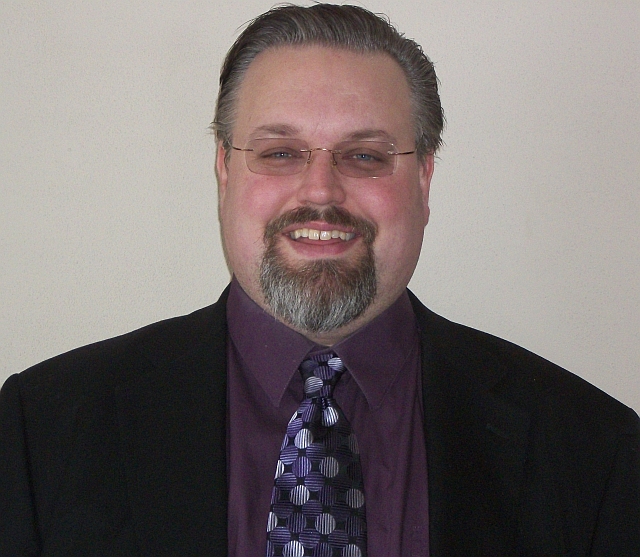 Scott graduated from Central Lyon High School in Rock Rapids in 1991 and from Northwestern College in Orange City with a bachelor's degree in Communication Studies in 1995.
Scott married Allison (Gable) Van Aartsen in 2003, and they have five children, Ben, Anna, Grant, Jacob, and Sarah.  They are involved with the community theatre group, the River Valley Players, and with a number of local causes and events.  Scott is also a ham radio and GMRS operator. The Van Aartsens are members of the First Reformed Church in Rock Rapids and live in Rock Rapids, where Scott was born and raised.
Scott has been involved in radio since 1990, spending time as an announcer, intern, reporter, news director, and even a short time in advertising sales.  Scott has been KIWA's news director since 2008, and is the editor and reporter of the Lyon County Daily News program on KIWA AM 1550/FM 100.7 and lyoncountydailynews.com.
Along with the other interests listed above, Scott also enjoys spending time with his family and extended families.
E-mail: scottv@kiwaradio.com